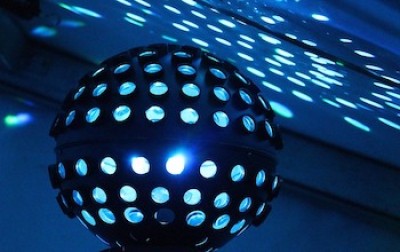 Are you tired of endlessly scrolling through your music library to find the perfect playlist? Look no further than Tomco AI's Personal DJ template. With 200+ guided templates at your fingertips, you can create the ultimate playlist in just minutes. In this blog, we'll walk you through how to use the Personal DJ template to curate a playlist that perfectly fits your music taste.
Getting Started with Personal DJ
First, log into Tomco AI and select the Personal DJ template. Then, provide a few key details such as your preferred genre, mood, and era. Tomco AI will generate a list of songs that match your preferences. You can also customize your playlist by adding or removing songs based on your personal preferences.
Once you have a base list of songs, you can fine-tune your playlist by adjusting the tempo, energy level, and lyrics. Tomco AI makes it easy to create a playlist that perfectly matches your mood, whether you're feeling energetic or looking for something more relaxing.
To truly make your playlist your own, consider adding personalized touches such as dedications to loved ones or notes about why certain songs are meaningful to you. Tomco AI's intuitive interface makes it easy to add your own personal flair to your playlist.
Template in Action
Tips & Tricks for Playlist Creation
To make the most out of your Personal DJ template, here are some tips and tricks:
Consider the occasion or event for which you're creating the playlist.
Don't be afraid to mix up genres and eras for a more eclectic playlist.
Use Tomco AI's mood and energy filters to create a playlist that perfectly matches your desired vibe.
Personalize your playlist by adding your own notes or dedications.
Creating the perfect playlist can be a daunting task, but with Tomco AI's Personal DJ template, it's easier than ever. Follow these simple steps and tips to create an amazing personalized playlist.
Try Tomco AI for free.
Sign up and start with 10,000 words.
Sign up takes 1 minute. Free trial for 7 days. Instant activation.