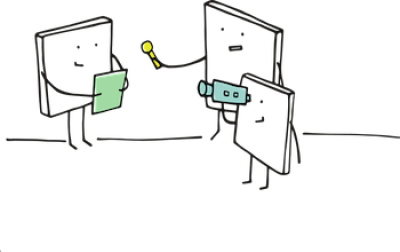 Struggling to come up with fresh and engaging content ideas for your marketing campaigns? Tomco AI's Content Ideas Template can help. With over 200 guided templates to choose from, you can generate amazing content ideas in seconds.
Getting Started
To get started, select the Content Ideas Template from the Tomco AI dashboard. The template will prompt you to select the type of content you want to create, such as blog posts, social media posts, or videos.
Generating Ideas
Once you have selected your content type, the template will provide you with a range of prompts to help you generate ideas. These prompts include specifying your product or service - you can write up to 800 words to specify your topic. 
Example 
For example, content ideas for a website prompting you to write what you are grateful for daily.